Black for Spring is an unorthodox concept and yet 2021 shows us that anything is possible.
Fashion aware individuals and persons who keep up to date on trends based on seasons know that spring usually corresponds with the actual blooming of flowers; florals, prints and bright colours.
Vogue UK explains why it seems that the reason why black might be in for this season; monochromatic looks. Monochromatic styling means to wear the same colour or tones to have a cohesive look.
This has inspired persons to just wear the same colour and this moved to keeping it simple in full black for this spring. A few well known names have been following this trend, both local and international.
Local politician Lisa Hanna is seen twice in the past couple of weeks in Black outfits that are definitely on brand for the 2021 season trend. She wore full black while out with Spice recently. She wore a leather jacket and black top. She is seen wearing black again in Parliament on March 30th- she dawns a black puff top with a large bow.
She's not the only one rocking the black trend, local stylist Neko Kelly aka Bootleg RocStar on recent posts on his socials is wearing full black- black leather no less, styled with two toned jewelry. The stylist also styled Davina Bennet in a majority black, Punkesque outfit recently as well as Shaniel Muir in a full black statement dress in a recent photoshoot.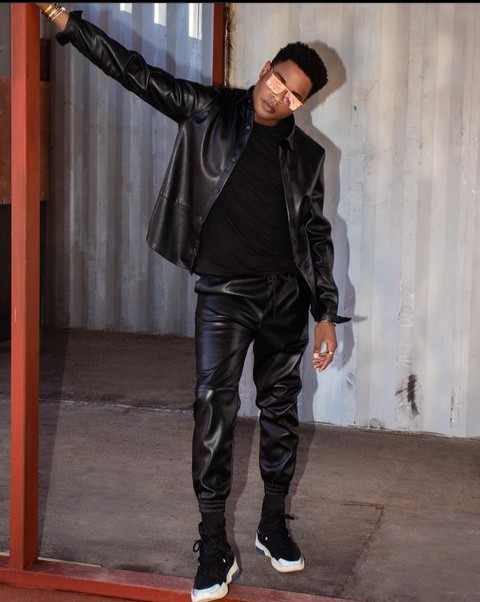 International Celebrities such as Rihanna and Kendall Jenner have both been seen in full black outfits out and about and the trend is definitely giving 80's punk.