There have been several conversations at different levels speaking of the need to include more conscious lyrics in the dancehall catalogue.
Intence and Govana have responded to the calls with a new single highlighting positivity. The song is titled Public Enemy No.1.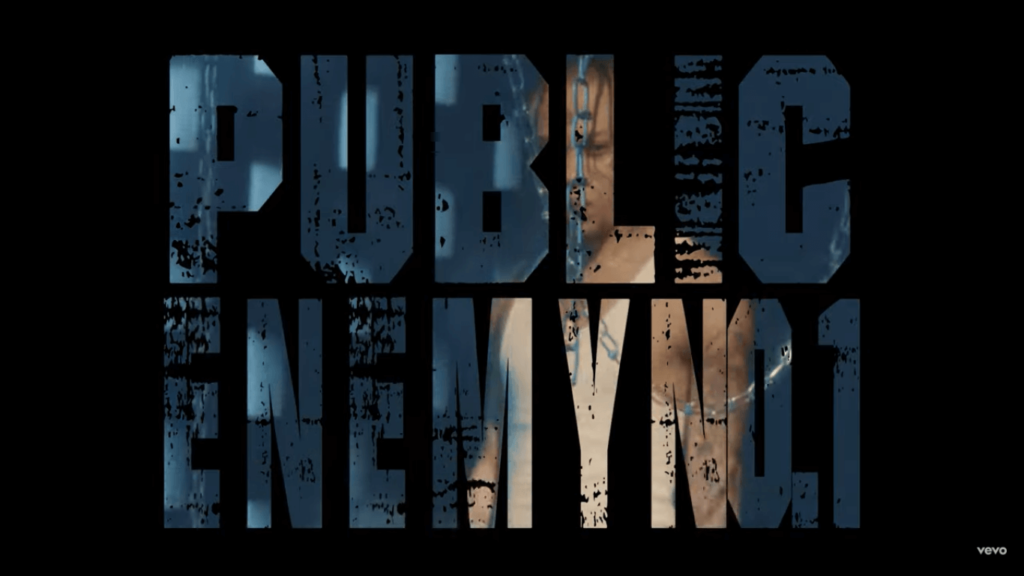 The lyrics of the song are intended to encourage persons to move beyond what others think and rise to create better experiences for friends and family.
The song starts in true Govana style  – with an introductory prose 
"Strong up di defence.. represent every board house zinc fence, Govi Govi a seh Gwaan dweet Intence"
He chants.
The song goes on to talk about how Intence came to the music scene and how Aidonia and Govana were the first to give him a space to voice his creativity.