Carnival costume designer and CEO of Designs by DRU, Andrew Chuck, is debuting his distinctive transition into swim and design wear with the release of his first capsule collection and visual campaign titled 'Gemma'.
The collection, which was recently featured in Konshens' newest soca track 'She Got It' included eight different styled swimsuit designs made with fluff cuts, high-cut bikinis, and monokinis.
The Chinese-Jamaican designer, now a Miami native, who is known for his carnival costumes and feather work, noted that the collection was inspired by four gemstones that emit positive, energising, and relaxing vibrations.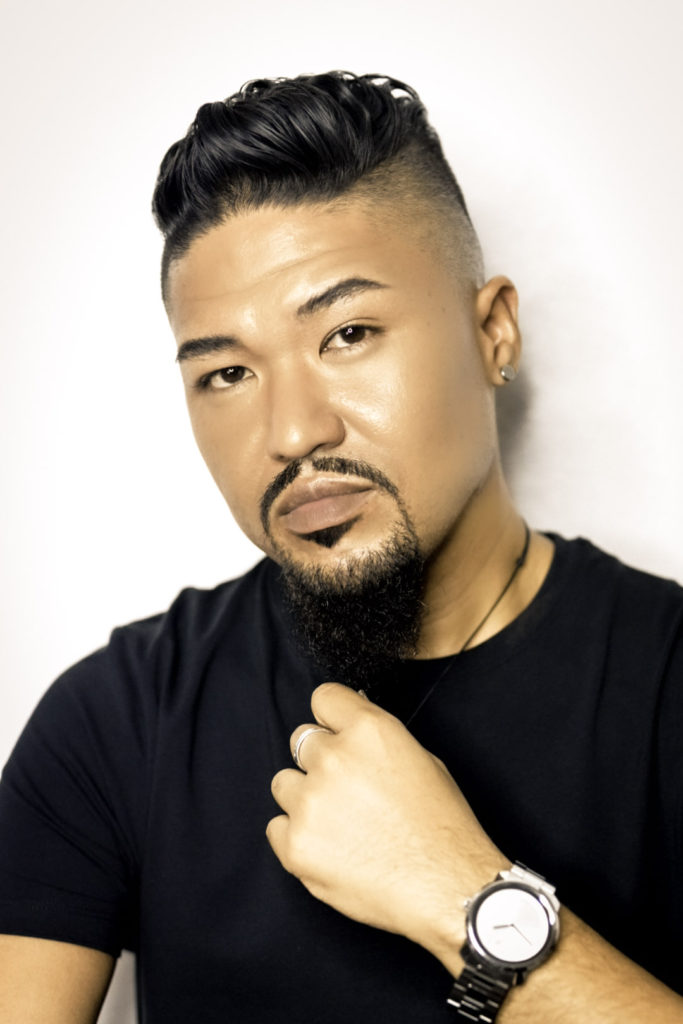 These gems include Black Onyx, Agate, Jade, and Rose Quartz.
In an interview with SLEEK JAMAICA MEDIA, Chuck notes that the decision to transition into a swim line was primarily fueled by a need to expand the brand and appeal to the average woman.
"I'll always continue to work on carnival costumes, that won't stop. I've just expanded the brand to include two swimsuits, so you will be seeing a lot of both," Chuck noted.
"Even though we are considered a luxury brand, inclusivity, and representation matter to me. I really wanted to create a collection that would appeal to all types of women who work hard to shape their lives and live on their own terms," Chuck added.
Chuck further pointed out that while the swim line was created to appeal to the form and fit of each woman, pieces for men will also be added to the collection in summer.
"You can expect new pieces and pieces for men to be added to the Gemma collection during the summer. You can also expect a new carnival costume this year," Chuck shared.
Meanwhile, all pieces can be purchased via website at www.designsbydru.co or via Instagram @designsbydru.