The 50-year-old Rapper, DMX has passed away. He was on life support for the past couple of days after he suffered a heart attack at his home in New York.
The family confirmed his passing earlier today in a statement;
"We are deeply saddened to announce today that our loved one, DMX, birth name of Earl Simmons, passed away at 50-years-old at White Plains Hospital with his family by his side after being placed on life support for the past few days,"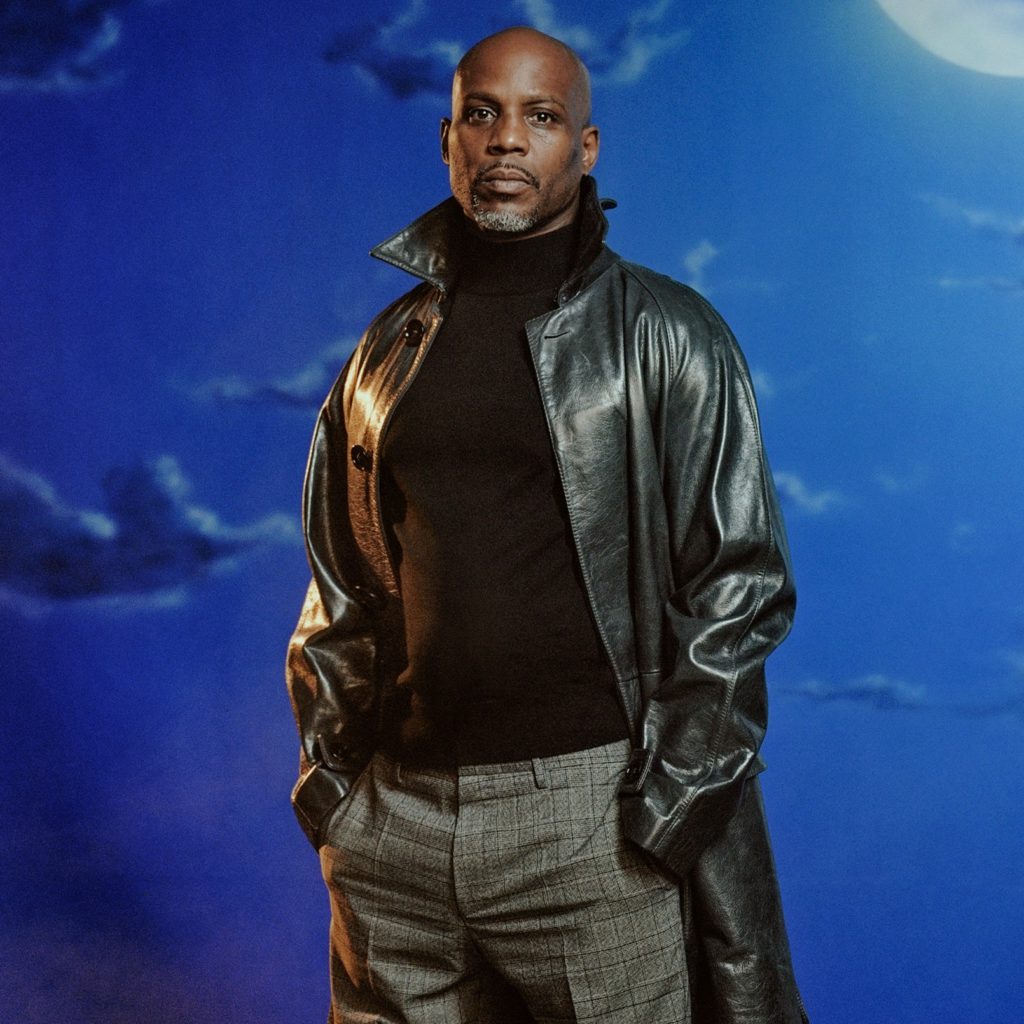 The rapper rose to fame in the late 1990's and early 2000's and has made music that still holds up to this day.