The Joint Anti-Gang Task Force (JAGTF) have seized three firearms and several rounds of ammunition along with cash and other paraphernalia during a snap raid at a hideout belonging to one of Jamaica's most wanted fugitives Nesta 'Bigga Crime' Morrison in Tankwell Hill yesterday.
The items seized includes two assault rifles, one Browning Double Action 9-milimeter pistol and a total of 129 assorted rounds of ammunition, 108 live 5.56-millimeter rounds, 16 live 9-milimeter rounds, five 12-gauge rounds, para military equipment and a large sum of US counterfeit cash among other contrabands.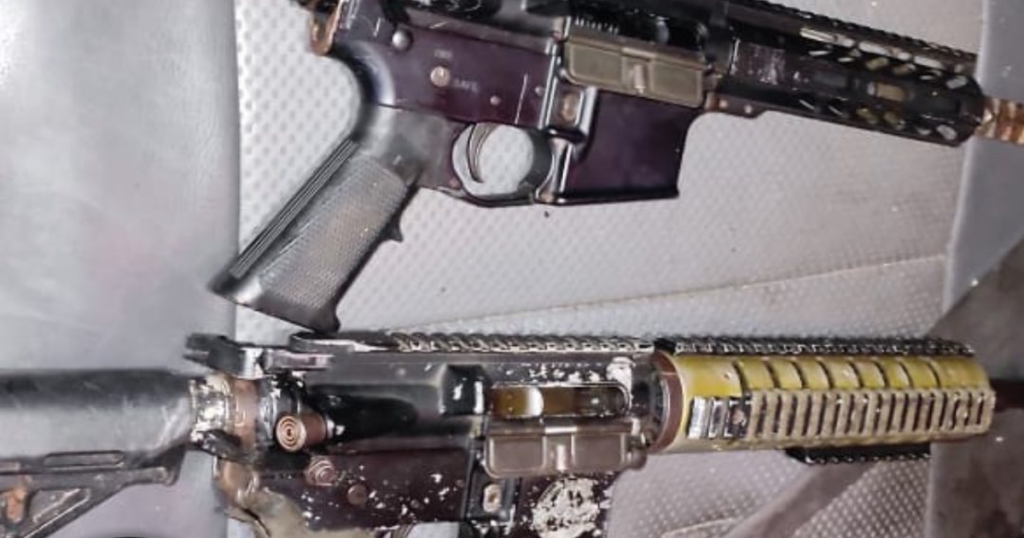 In a release, the task force alluded that they would work assiduously to ensure that Bigga Crime and his Tankwell Hill gang affiliates are brought to justice.
"The Security Forces will not cease until Bigga Crime, Fire Blaze and his other associates of the Tankwell Hill Gang are captured and brought to justice!!" the release stated.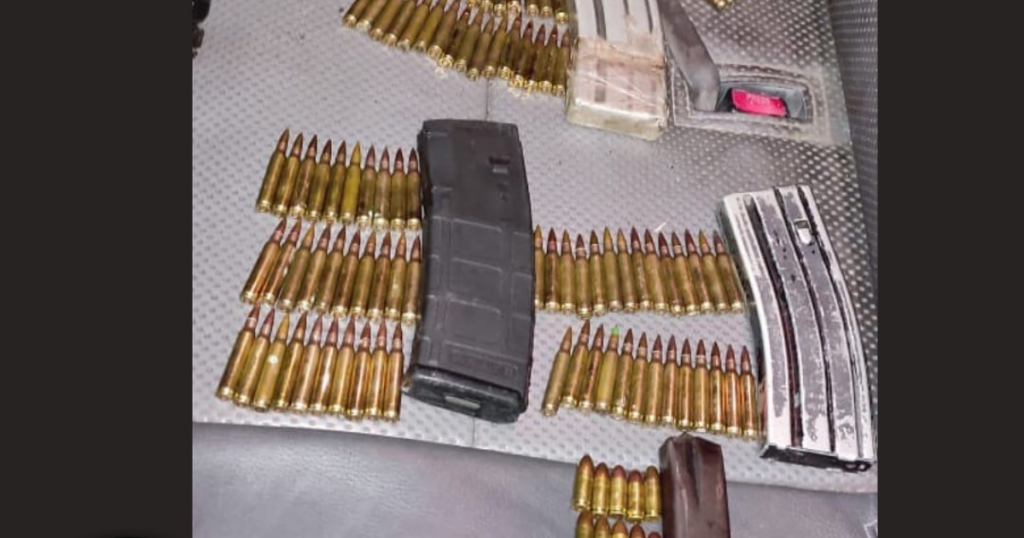 Meanwhile, the JCF has issued an appeal for citizens to come forward with information that will lead to the arrest of these criminals.
Anyone with information about their whereabouts or that of any other criminal elements is being asked to call Crime Stop at 311, the Task Force tip line at 876-224-4483 or the JDF tip line at 876-837-8888.