The social media giant- Facebook, has announced its plans to create a space just for children.
This announcement came earlier this week for a parent-controlled, Instagram similar to the Messenger Kids app and YouTube for children that is targeted at kids between six and 12.
The purpose of this new venture is to bridge the gap in the social space as the Instagram app as it is now only allows 13-year-olds and older.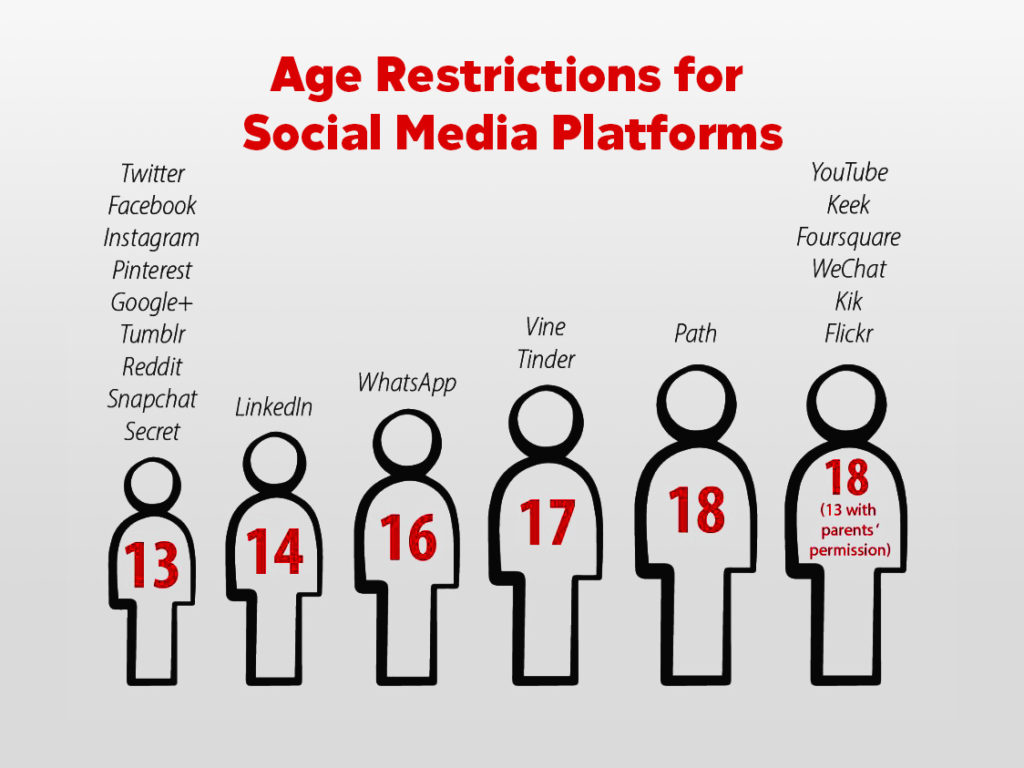 Some parents seem to be excited about the venture as this would facilitate the 'memory pages' they create for their children. Others, however, aren't fully on board with this because of the possibility of it opening up a space for pedophiles to have access to their children.