Most of us can only remember our childhoods vaguely. We do however vividly remember the content we consumed during that time. TV Shows and films are recalled as though they weren't works of fiction but rather a slice of our own lives. Recently, the world of television and cinema has been subject to a resurgence of the content recent generations grew up with. There's a trend of sequels and remakes emerging, and the newest on the roster is 1996 audience favourite, Space Jam.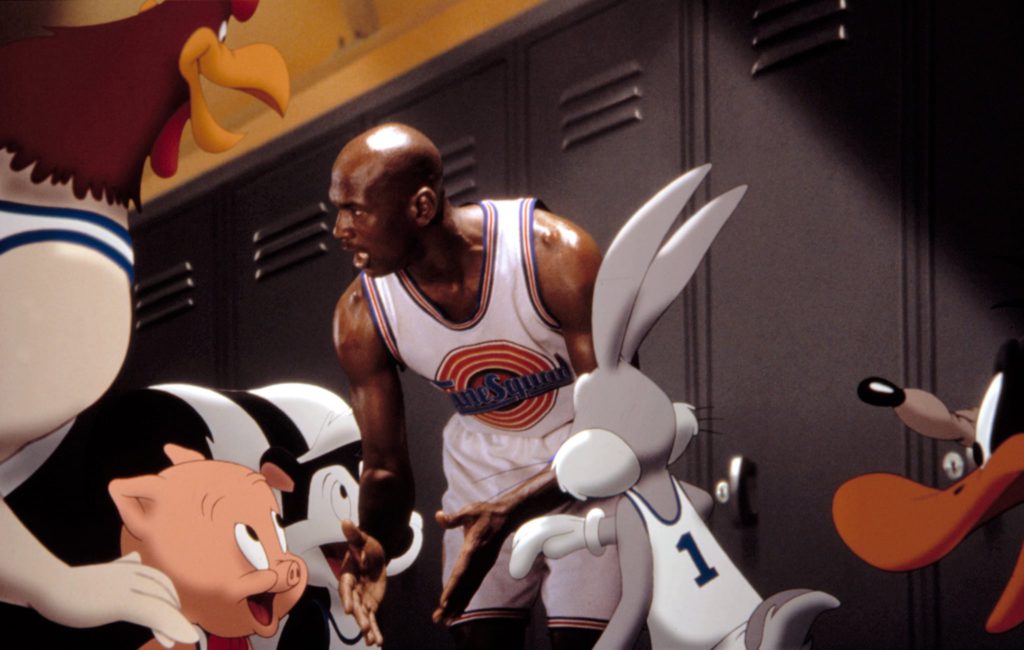 The family comedy sees legendary basketball player Michael Jordan in the period between his 1993 retirement and his 1995 comeback whilst exploring the events that happened.
He gets recruited by the characters of the popular cartoon Looney Tunes to play an intense game of basketball against a hoard of aliens trying to enslave them. The film gained major following due to the way it expertly blended live-action and cartoon, a novel technique at the time. So much so that in February 2019 when the sequel was announced, it was met with as much public excitement as it had in the late '90s.

Space Jam: A New Legacy follows Lebron James as himself when he is transported into a cartoon universe by a tech villain played by Don Cheadle. James then has to team up with the Looney Tunes characters in a series of matches to win back his freedom. Also featured will be award-winning actress Zendaya, voicing the character of Lola Bunny.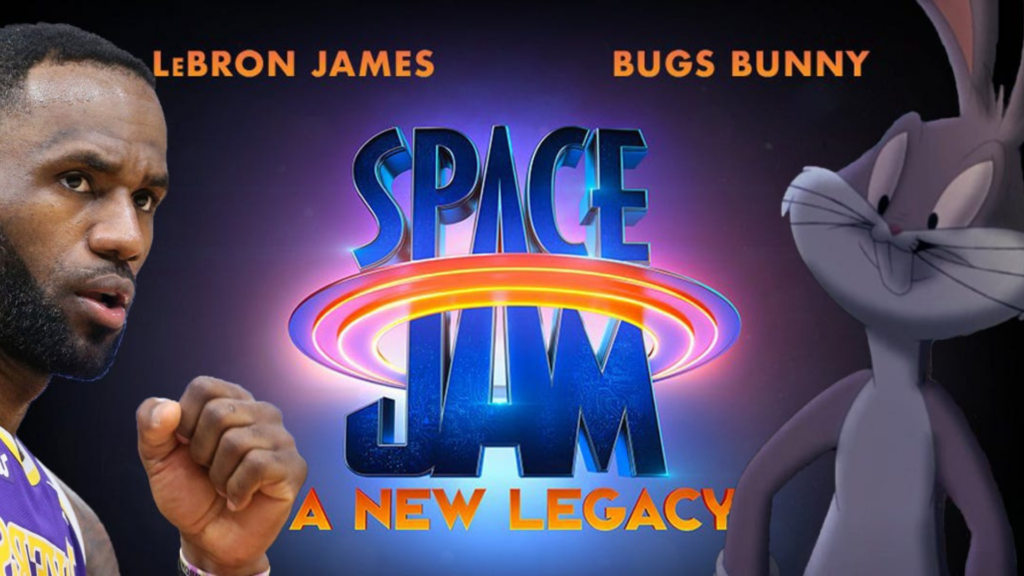 The first full-length trailer for A New Legacy dropped April 3rd where we see the familiar jumping from live-action to animated but with a sophisticated 21st-century technology that we didn't see in 1996. The film is scheduled to drop in July of this year.