'Old Town Road' rapper Lil Nas X is no stranger to being the hot topic on the lips of the public. His most recent project, a shoe collaboration with the New York art collective 'MSCHF', has sparked outrage online due to its strong demonic themes.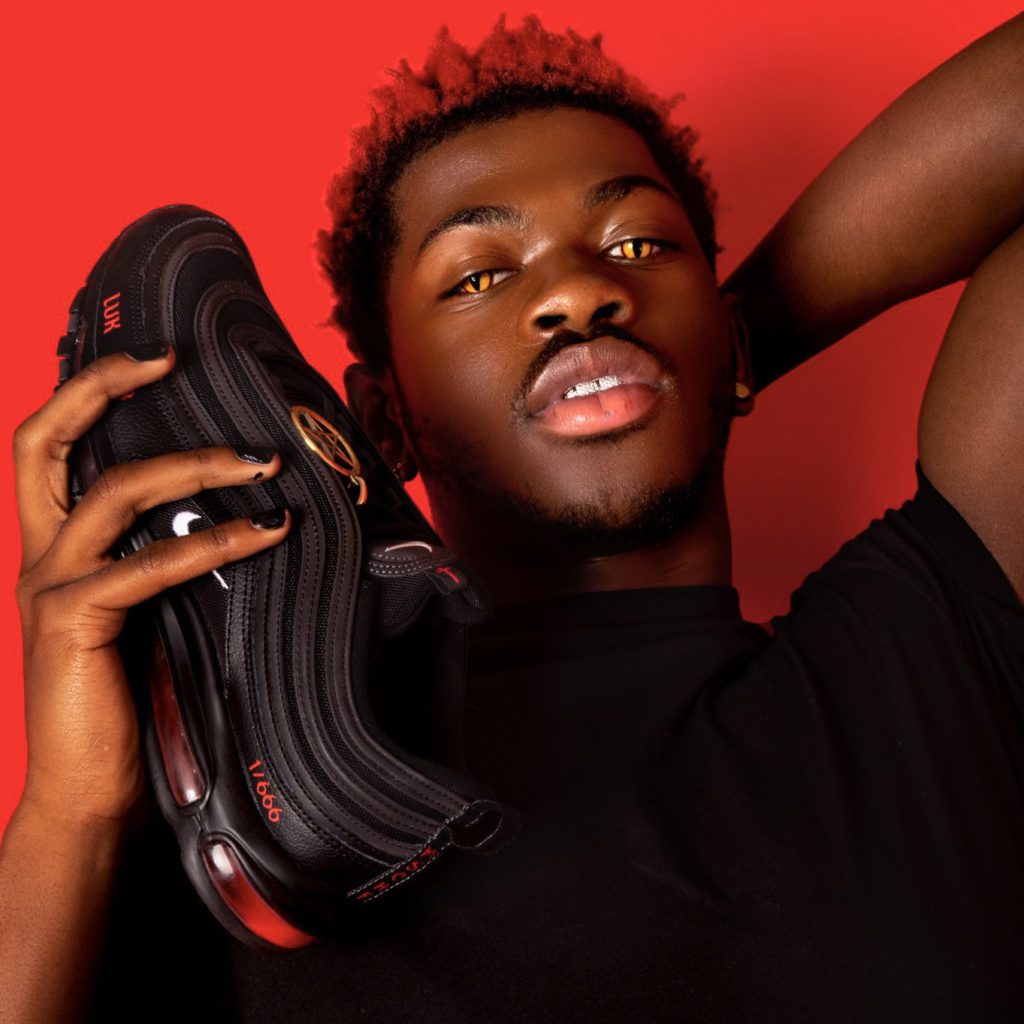 The limited-edition black and red sneaker, individually numbered 1 through 666, comes decked out with an Upside Down Cross on the shoe tongue, a bronze pentagram pendant and the biblical scripture 'Luke 10:18' printed on the side. The most controversial feature of the 'Satan Shoes' is the soles which are imbued with 60CCs of red ink and a drop of human blood, provided by members of MSCHF. Though the shoes are designed from Nike's Air Max 97s, the sportswear giant has since distanced itself from the Satan Shoe stating that they were not involved in the creative process and do not endorse it. Despite the overwhelmingly negative buzz around its release, the rapper's limited 'drop' sold out on March 29th in under a minute.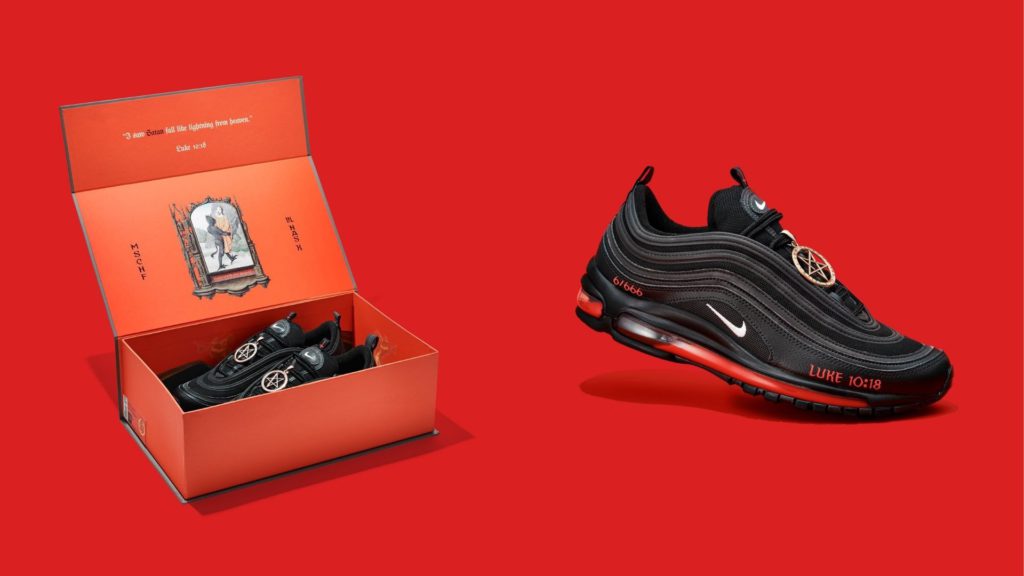 The release of Lil Nas X's Satan Shoe comes in the wake of the musician's eyebrow-raising music video for his recent single 'Montero (Call Me By Your Name)'. The music video, racking up 34 million views since its March 25 release, sees Lil Nas X depicted as an angel falling from heaven to hell by way of a stripper pole before performing a lap dance on the Devil. Social media backlash the artiste has received towards what persons are calling 'blasphemous' depictions of religious symbols in Montero's visuals has been met with 'trolling'. Lil Nas X posted to Twitter a link to a 47-second long Youtube video titled "Lil Nas X Apologizes for Satan Shoe" which turned out to be simply a clip of the music video.