Minister Marion Hall showed interest in sharing her story with the world through a comment on Tyler Perry's recent Have and Have Nots Facebook announcement. It's obvious she wants her life's trials being told by the billionaire producer Tyler Perry.
"I can't wait for you to do a movie about my life. My life and testimonies will save the lives of many women. Please check your inbox on your Instagram," the Minister commented.
Tyler Perry is known for producing humanized and touching stories for the silver screen. That may be the reason the dancehall artiste turned Minister desires the opportunity to pitch her life story to the filmmaker.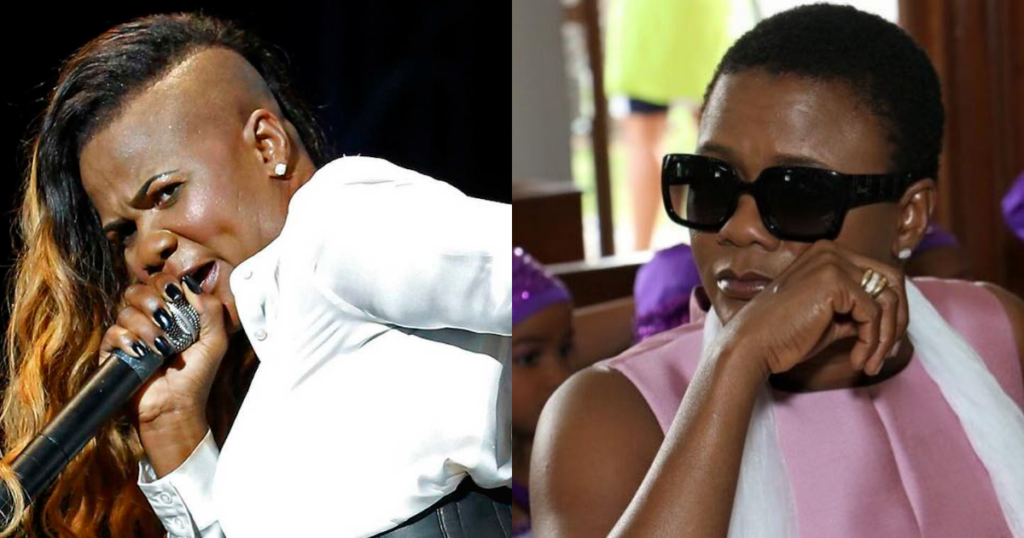 Hall has shown the world that her story is a testimony of hard work, chasing your dreams and subsequently finding God. Her story could be something that many people would be inspired by– Minister Hall might be onto something.