Hollywood actress Nia Long has reportedly ended her 13-year relationship with suspended Boston Celtics head coach Ime Udoka following the much-publicized alleged affair with him and a female employee.
According to reports, both parties have decided to part ways months after the franchise revealed it had suspended Udoka for what it termed as "inappropriate behavior" with a female subordinate.
A representative for Long also confirms the couple is "no longer together but remain fully committed to co-parenting their son [Kez]," People Magazine reports.
This also comes weeks after the actress celebrated moving into a new apartment outside of the city in a now-deleted IG post.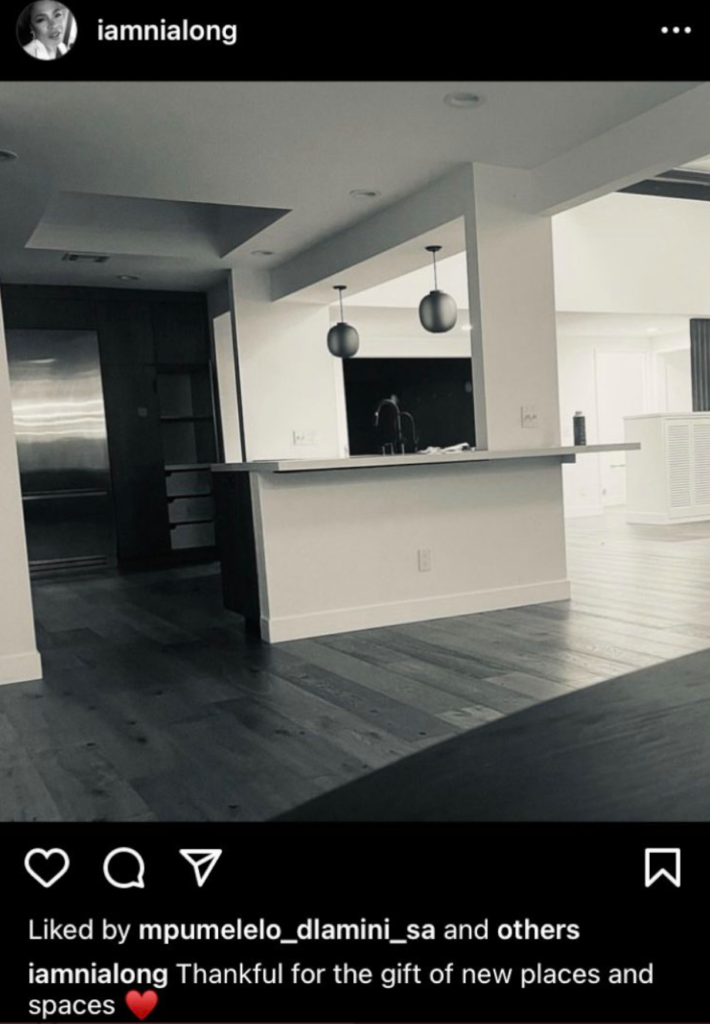 Long had also bashed the Celtics for making the reported affair public a just last week while speaking to the press for the first time regarding the situation
"I think the most heartbreaking thing about all of this was seeing my son's face when the Boston Celtics organization decided to make a very private situation public," Long told The Hollywood Reporter.
In September, weeks before the start of the 2022-23 NBA season, the Celtics issued a statement on Udoka's immediate suspension from the team, stating that Udoka had violated "team policies."
Noting also that his future with the team will be evaluated.
Udoka had later given a statement speaking on the situation.
"I want to apologize to our players, fans, the entire Celtics organization, and my family for letting them down," he said. "I am sorry for putting the team in this difficult situation, and I accept the team's decision."
His message concluded, "Out of respect for everyone involved, I will have no further comment."