Beloved 80's sitcom star, Bill Cosby had his parole denied following his refusal to participate in Parole Board mandated Sexual Predator Therapy. The actor, dubbed "America's Dad" by fans for his wholesome performances in The Bill Cosby Show and later The Cosby Show was in 2018 found guilty of the rape of Andrea Constand, his former friend, in 2004.
Cosby would have become eligible for parole on the 25th of September of this year had his petition to be released from a 10-year prison sentence been accepted.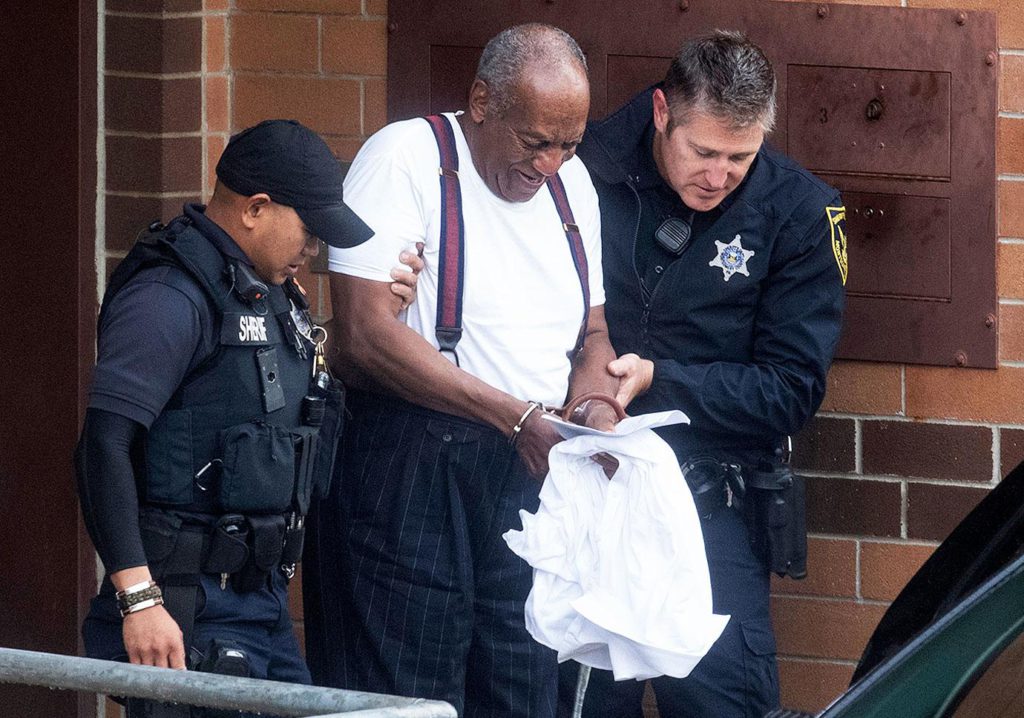 Cosby spokesperson Andrew Wyatt had this to say in a quote to to NBC News:
"The news that Actor and Comedian Bill Cosby's parole has been "denied" by the Pennsylvania State Parole Board is not a surprise to Mr Cosby, his family, his friends and/or his legal team."
"It was brought to our attention by Mr Cosby that over the past months, members of the PA State Parole Board had met with him and emphatically stated, 'if he did not participate in SVP courses that his parole would be denied.'" he continued.
Bill Cosby will continue to serve the remainder of his sentence at the State Correctional Institution in Philadelphia.