Russell Westbrook broke a record on the court last night, the Washington Wizards player cemented his name in the NBA when he scored his 182nd triple-double last night.
A triple-double happens when a player scores double digit tallies in 3/5 major statistical categories in a game which are: points, rebounds, assists, steals and blocks.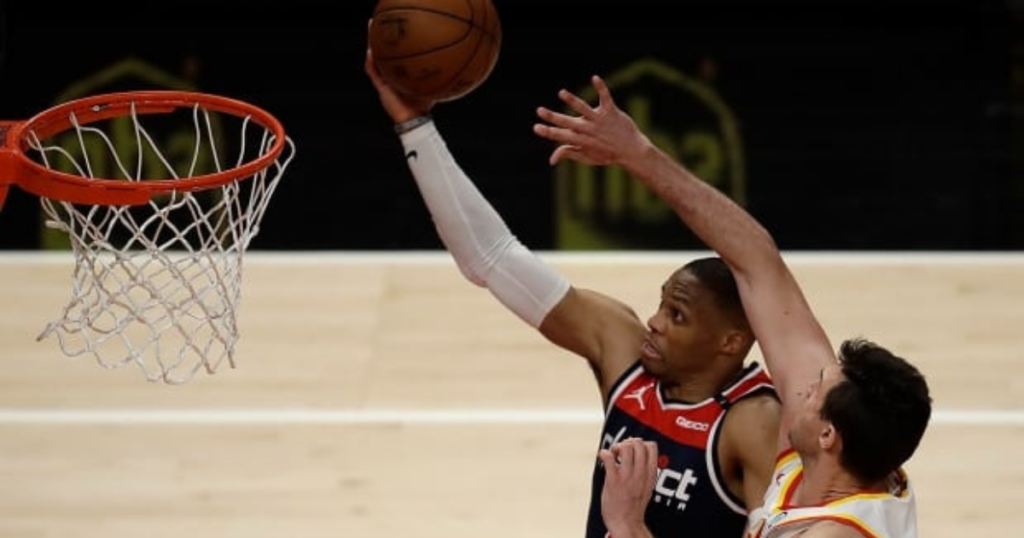 This record was held by Hall of Famer Oscar Robertson's, giving him the most triple-doubles in all of basketball history. The record had stood since 1974.
The record was smashed during the Wizards' game against the Atlanta Hawks, when Westbrook caught his 10th rebound in the fourth quarter. He finished the game with 28 points, 21 assists and 13 rebounds in the game. Even though the Wizards lost, the record was set by the Long Beach Native.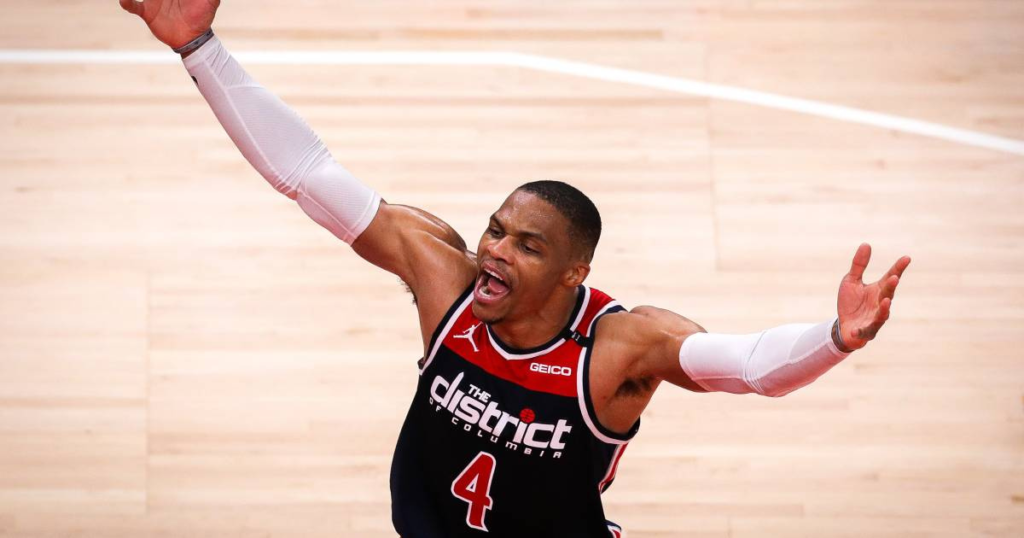 Westbrook is in his 13th NBA season, has 36 triple-doubles this season alone.
The previous record holder said told New York Times that he wanted Westbrook to take the record;
"There's no doubt about it," Robertson said. "I hope he gets it."
He went on to state that he hopes people will stop criticizing Russell Westbrook, for not yet winning a championship.