Summer is officially here and scientists are already telling us to brace for record-breaking heat. Jamaica is expected by the Caribbean Regional Climate Centre to reach temperature highs of up to 35 degrees celsius.
With everyone seeking ways to beat the heat, check out these refreshing drink mixes proven to quench your thirst. The best part? They are all easily made from the comfort of your home!
First up we have The Melon, Cucumber and Mint Slush.
Combine water and brown sugar on the stove over medium to high heat. Mix until sugar fully dissolves.
Remove mixture from heat and add mint leaves to the hot mixture and let everything sit covered for about 20 minutes.
Once the sugar-mint mixture has fully infused, add it to the blender along with sliced watermelons, cucumber and ice. Blend for about 5 minutes at low speed.
Serve in a chilled glass and enjoy!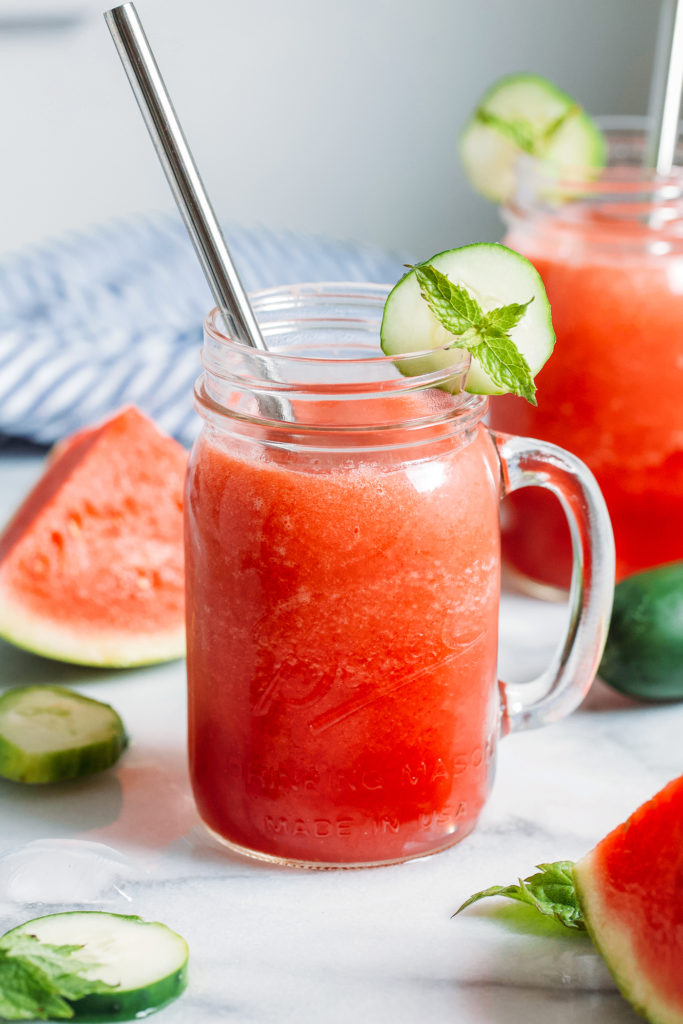 Next up: The tried and true Iced Lemonade.
Combine water and brown sugar until sugar is dissolved. Blend sugar mix, lemon juice, and ice for 5 minutes.
Beat the heat and serve in a mason jar.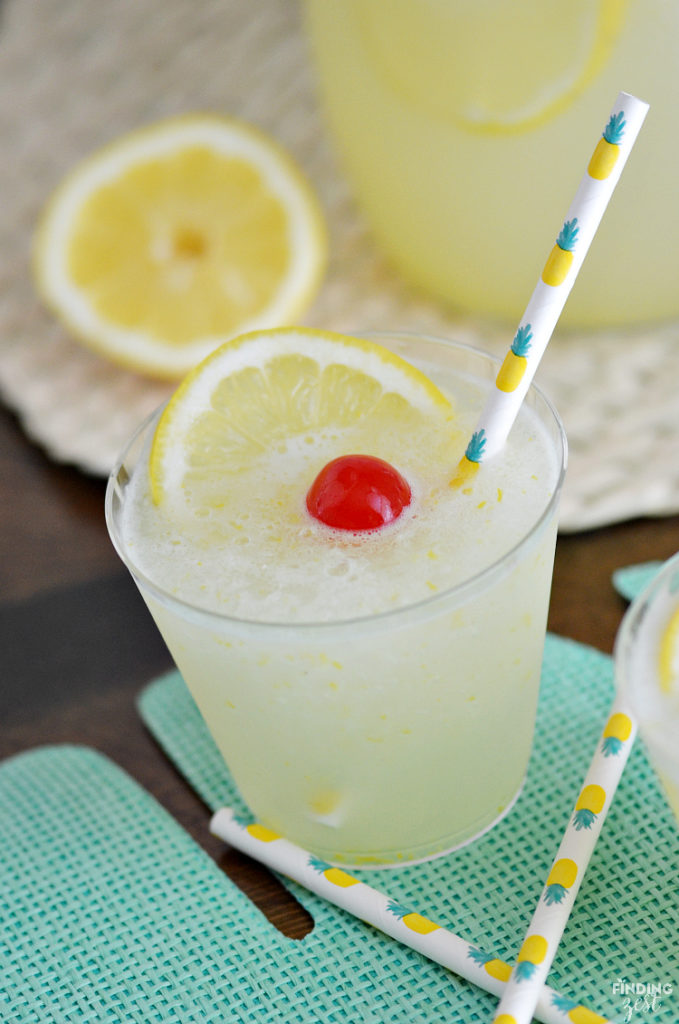 Lastly for a creamy treat, the Homemade Strawberry Milk.
Get your halved and washed strawberries with the milk of your choice and blend with a dash of vanilla extract.
Add honey to taste and serve over ice for a sweet and delicious delight!