When sportsmen and women come together to protest then the world has to notice. Athletes, football clubs and sports bodies are boycotting social media for the next four days- today included. This boycott is an attempt to tackle abuse and discrimination on their platforms.
It began at 3:00 BST on Friday and will end on Monday at 11:59 BST.
This show of solidarity against online abuse is done in hopes to encourage companies to take a stronger stance against racist and sexist abuse.
The Premier League has released a statement on their show of solidarity;
"Social media companies must do more to stop online abuse. That is why this weekend, the Premier League and our clubs will join other leagues, governing bodies and organisations across English football and wider sport to boycott social media and demand change. The Premier League and our clubs will switch off Facebook, Twitter and Instagram accounts across a full fixture programme, from 15:00 BST on Friday 30 April until 23:59 BST on Monday 3 May. The League will also pause publishing on its YouTube channel during the boycott."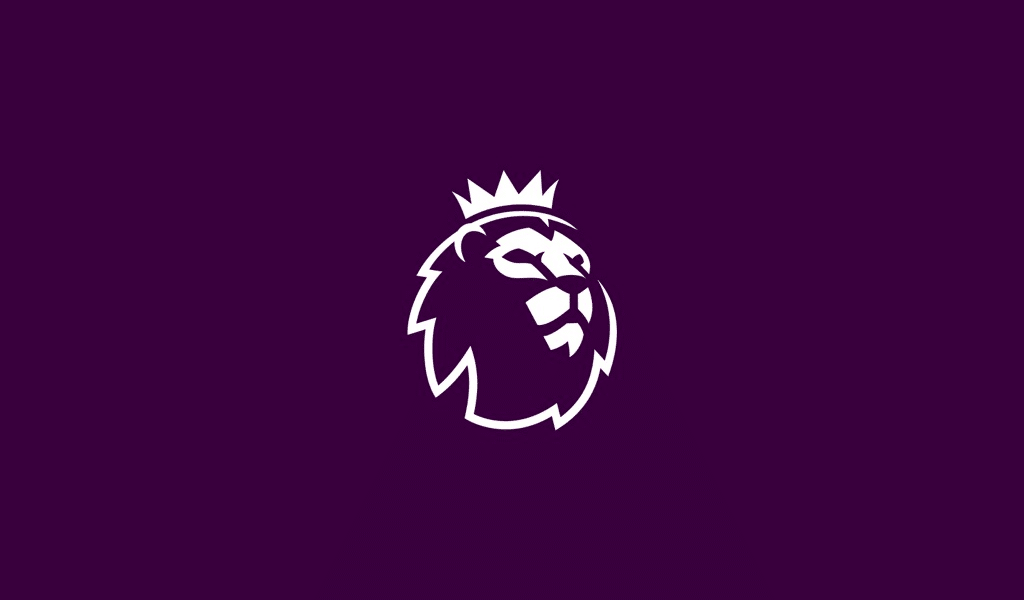 Local names such as Raheem Sterling have also pledged to be a part of the boycott in raising awareness. 
We are switching off our social media channels from 3pm on Friday 30 April, until 23:59pm on Monday 3 May, in response to sustained and ongoing online abuse.#Enough | #StopOnlineAbuse pic.twitter.com/toiIg3FfWW

— Raheem Sterling (@sterling7) April 30, 2021