Hot Girl Summer is still on ladies! Major fashion houses have spoken and this season is all about comfort, strings, and skin.
Read more for your official guide on how to stay trendy despite the rising temperatures and health mandates!
First up are floor-length dresses and skirts. What better way to capture the essence of summer than in light and flowing fabric. The vacation look promises to dominate this season.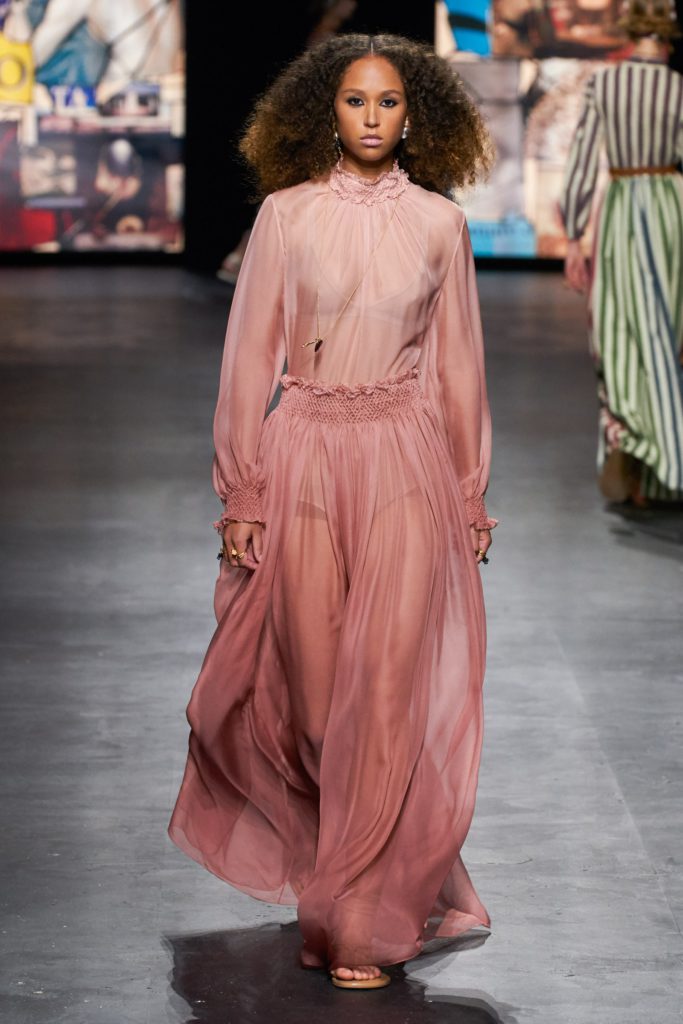 Next is a trend that has been slowly working its way into mainstream fashion. Tops, even entire outfits all held together by strips of fabric or literal strings. From the subtle tying to extreme knotwork, this complicated-looking trend is sure to up your sex appeal and have you looking great.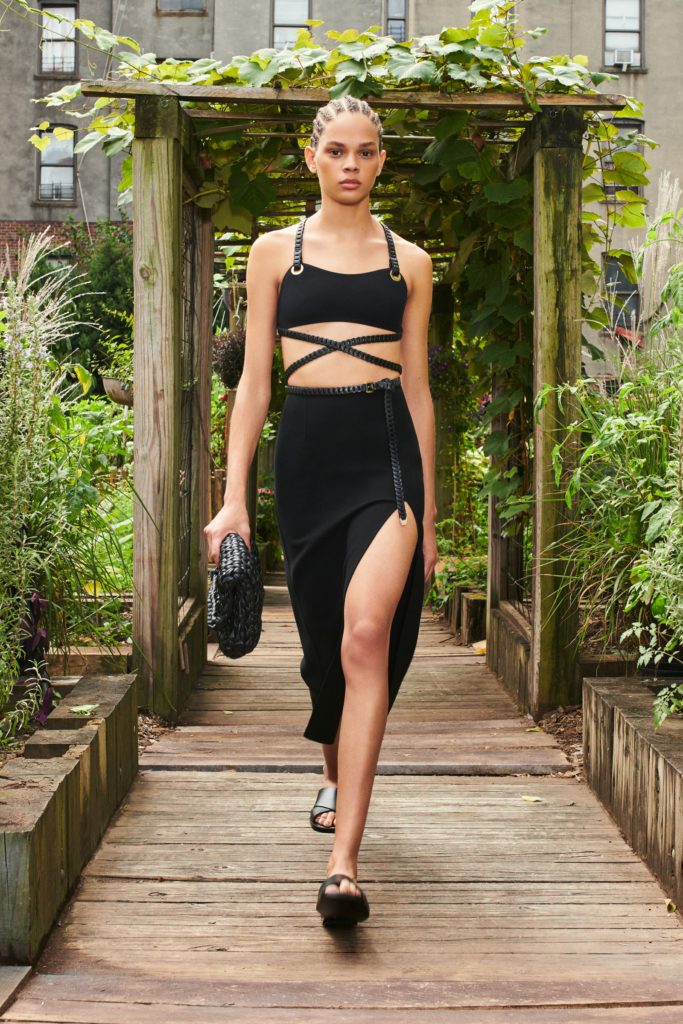 The bralette is not new as far as summer trends go. It's hot and wearing less is always better to combat this heat. A bare midriff and your choice of bottom and you're all set. Rock bralettes with a pair of pants, shorts, or even a maxi skirt.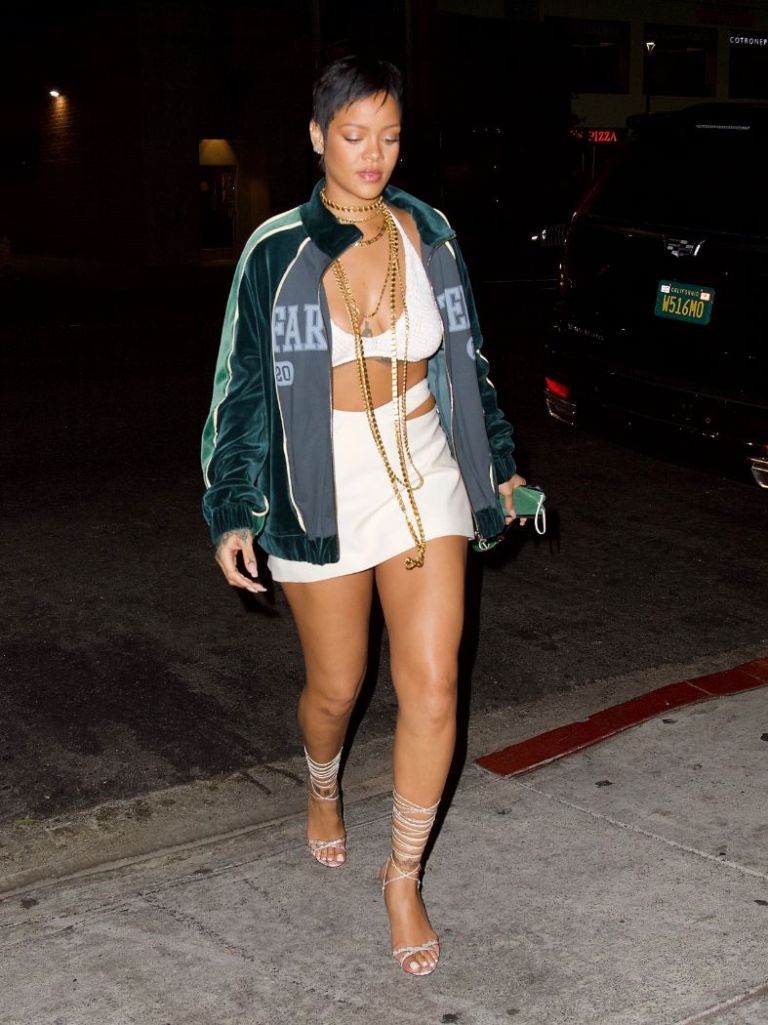 These trends are all you need to look and stay trendy this summer. Happy styling!