If you are planning to do it big this summer, your purse needs to be stocked with all the essentials. These 8 items are hot, trendy and cool–Certified SLEEK; all the important things that will make your life, travel, and summer easier.
Walk with an extra mask! The pandemic is still happening. Stay safe with a backup.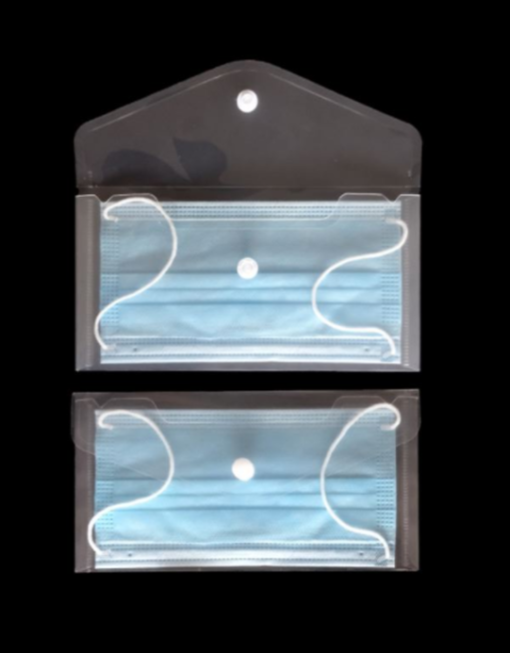 Wipes are an essential, you never know when you will need to dab at a spot, wipe down or clean up.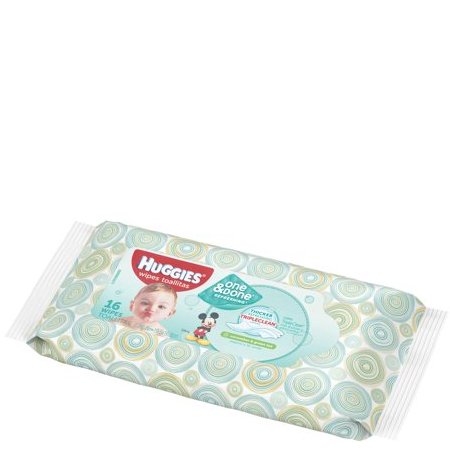 Need to top-up your scent? Travel size colognes will never catch you slipping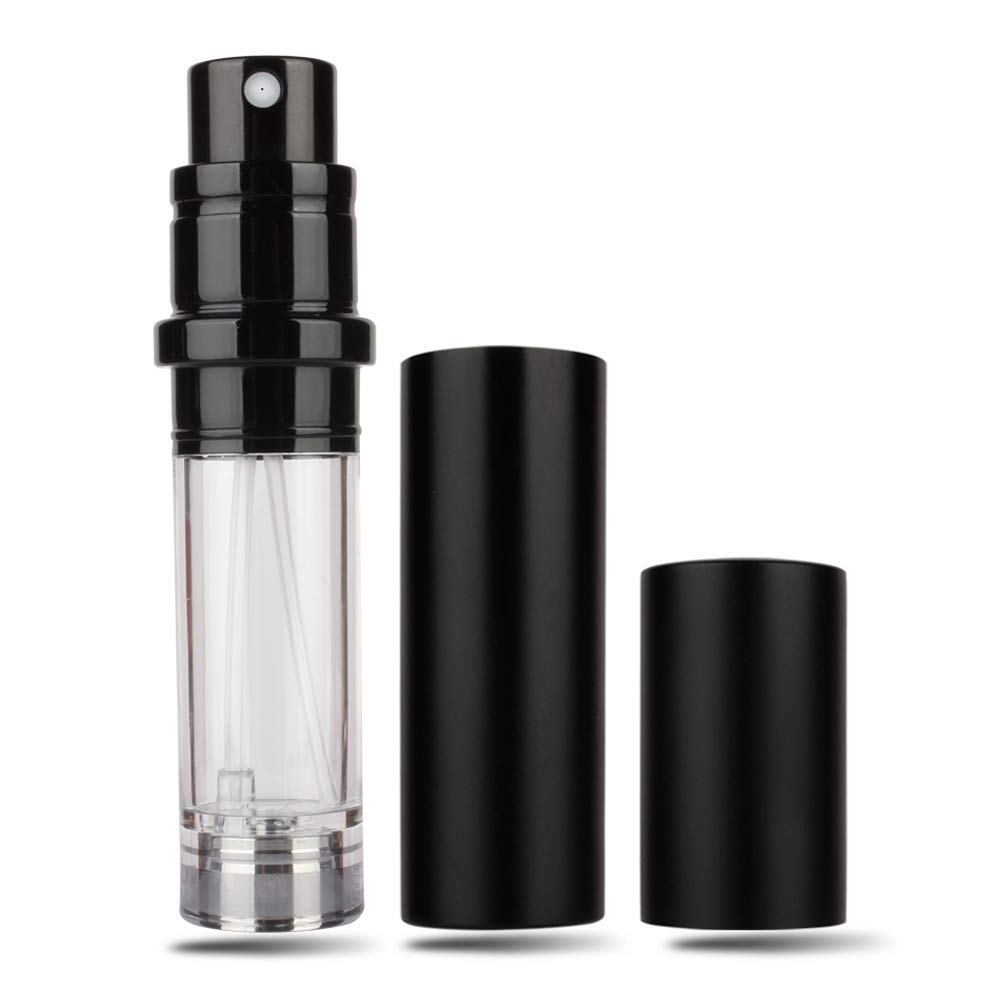 Be prepared for anything and always have cash. You never know when you will get vex and need to go.
Avoid chapped lip days with lip gloss and lip balm or just to have that shiny gloss moment on your stories.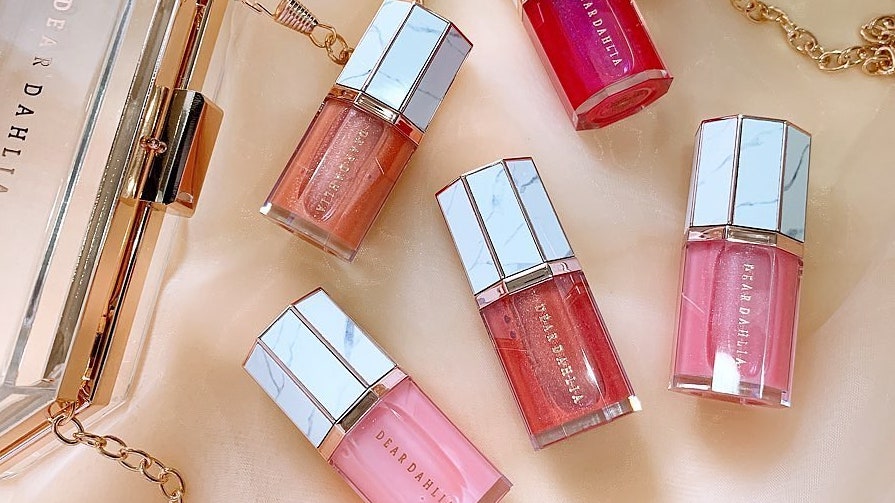 Sanitary items— Need we say more?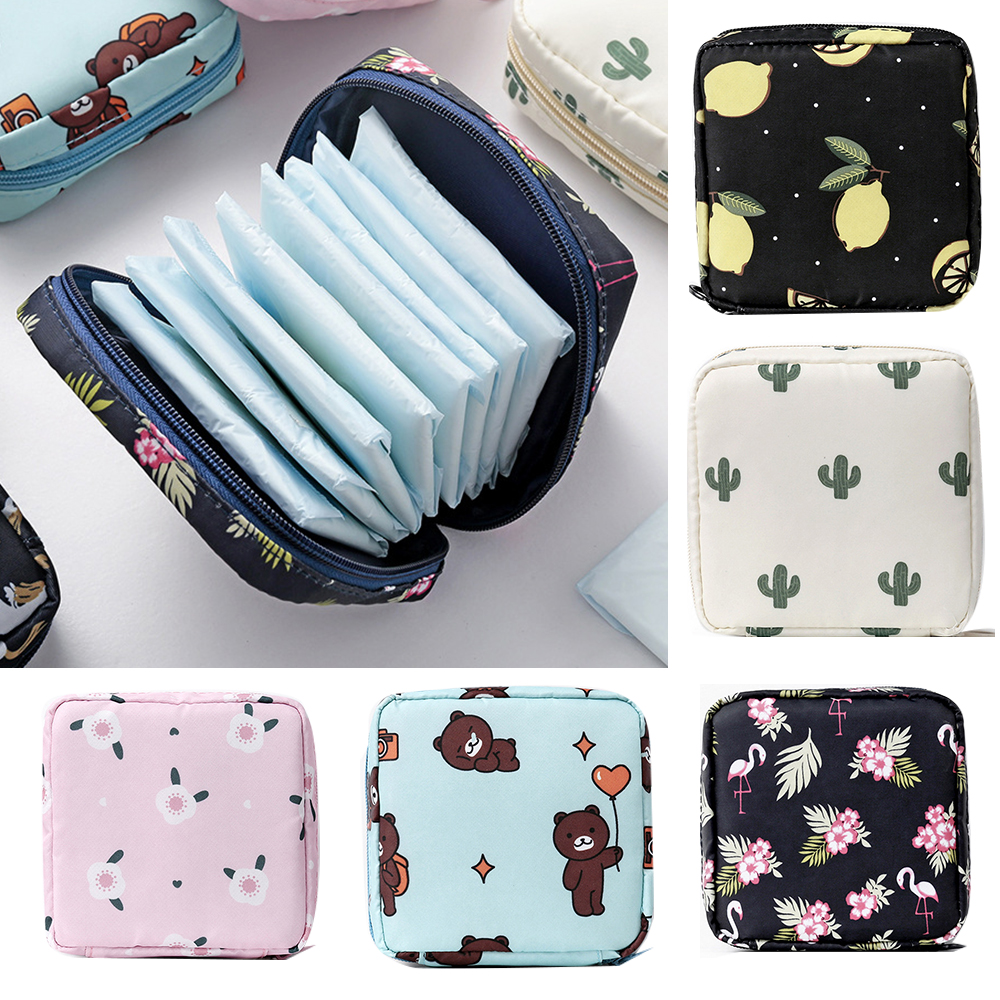 Safety pins, you cannot stop a wardrobe malfunction, be ready for the worst.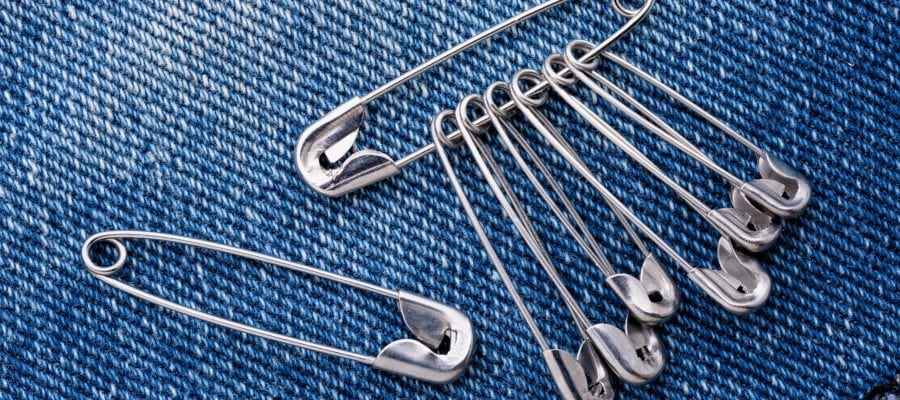 Safety items like self-alarms, etc. It is increasingly becoming a necessary precaution.