The psychedelics industry has enjoyed steady international growth in recent years. The negative stigma attached to Psilocybin mushrooms, in particular, has changed. Scientific evidence has surfaced of its mental health benefits as well as its positive psychoactive effects. The recreational use of 'magic mushrooms' is now normalized in several parts of the world with many companies launching to take advantage of the industry's lucrativeness.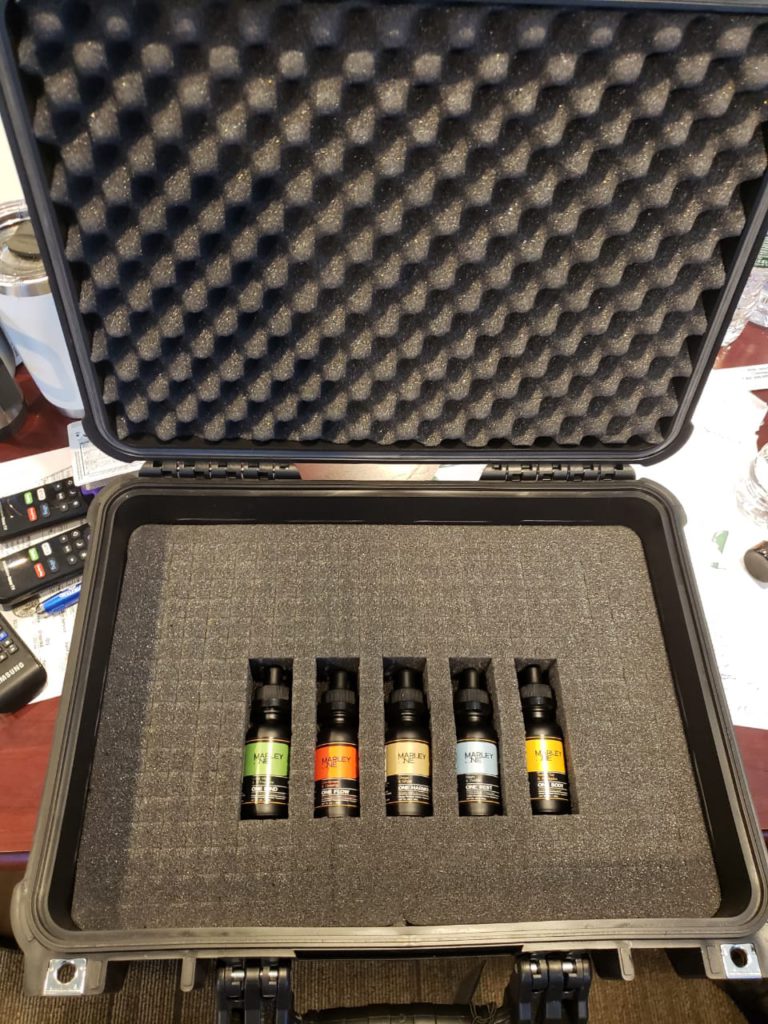 The Bob Marley Estate is not new to naturally sourced psychoactive products. Its existing marijuana brand, Marley Natural, has proven to be an extremely successful venture for the family. With the launch of 'Marley One' in collaboration with global pharmaceutical company Silo Wellness, the estate promises to promote and boost the wellness of the mind and body through a line of mushroom-based tinctures.
Marley One carries a comprehensive line of both hallucinatory and non-hallucinatory products featuring strains such as cordyceps, lion's mane, chaga, reishi, and turkey tail in unique blends highlighting the company's connection to the island of Jamaica. In addition, shroom gummies, capsules and cosmetics are expected to be announced soon.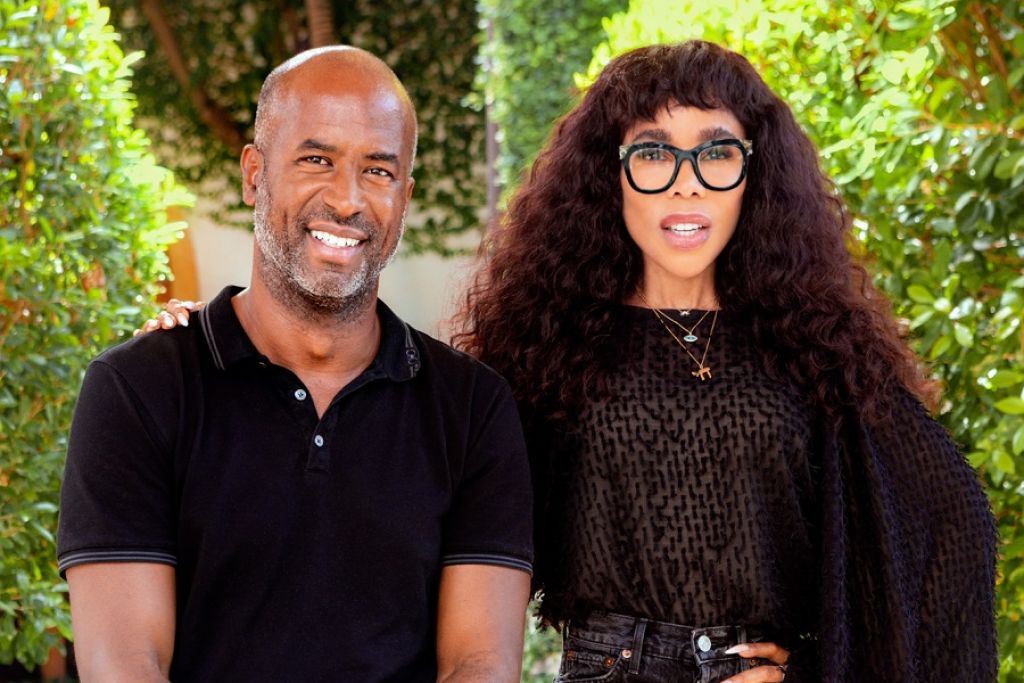 "We know Bob would be proud of what we're building with Silo Wellness and the Marley One brand," said Rita Marley, widow of Bob Marley, in a written statement. "Our family has always revered the ancient history and transformative potential of nature's gifts."