This new I-Phone based social app has started picking up traction- Persons are raving about the audio based app. It gives its users the opportunity to create links and network with like minded people.
The audio only setup makes it easy for people to share their views without anxiety.
The app is purely invite only, because they don't have the capacity for larger numbers of users that other social media have.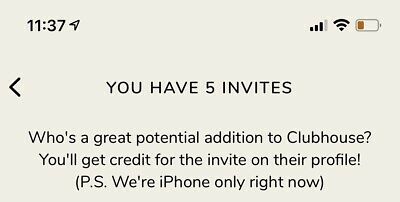 Clubhouse invite only system has made many people weary about the setup, people are also selling the invites so that persons can actually join the platform. This app has been on the market since April of last year and is now at about six hundred thousand users and counting.
People are using the app for business connections, political conversations and even to meet people on-line; similar to online dating but with many others in the 'club'. This means that not just professionals use the app, therefore anyone can use this app. the app might be a lot if the everyone speaks at once- quietly just leave if the noise outweighs the messages.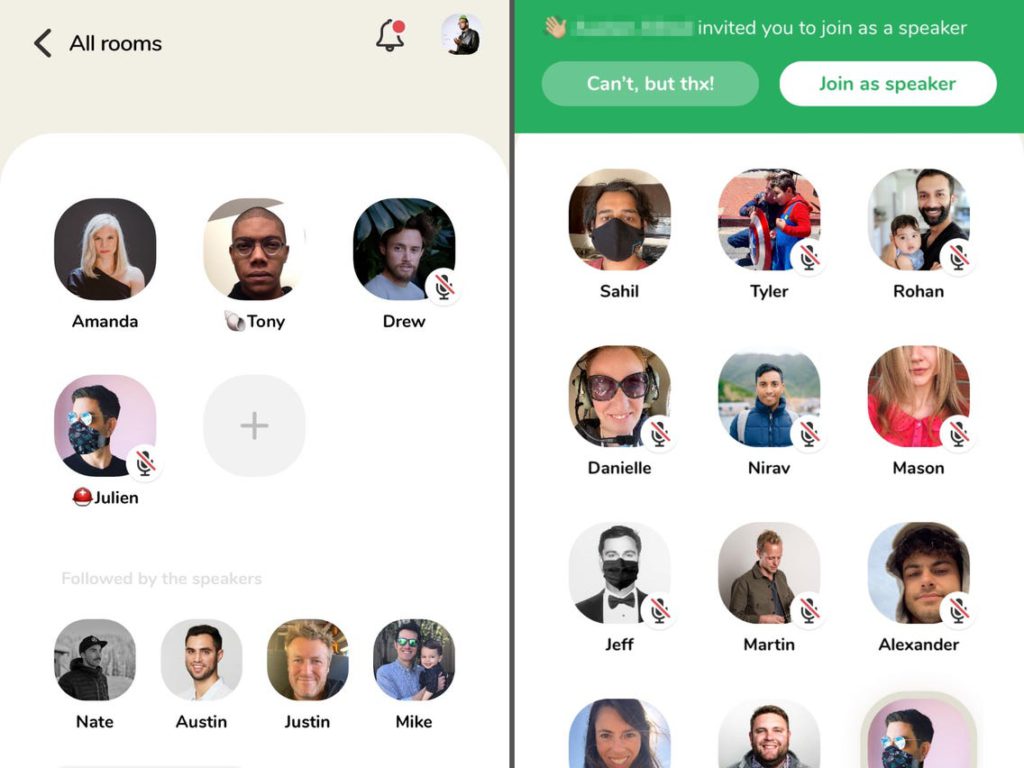 Will this new app really make a mark on the way people interact online?