Yaksta also known as Bushlawd has been making rounds on social media. The St Mary Native released a music video for his song Ambition last week and it went viral on twitter, among other social platforms.
Yaksta has been making music for a while now but it seems Ambition with 40 thousand views so far-  is the song that has people noticing the Bushlawd.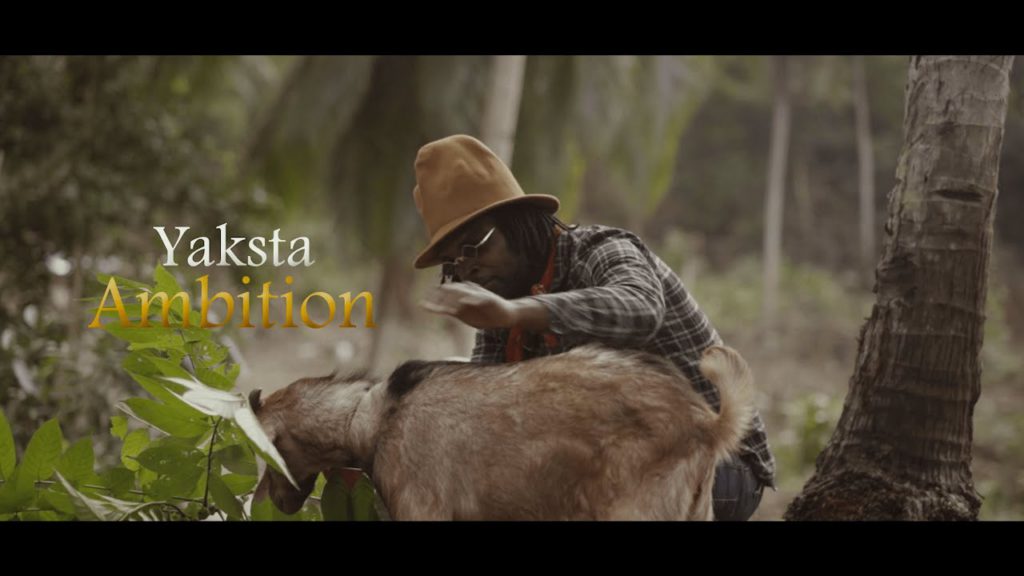 Yaksta is under the World Music Development Tribe, a Colorado based development organization through the use of music.
"Kemaul M. Martin, professionally known as Yaksta, is an upcoming reggae and dancehall recording artiste and songwriter from St. Mary, Jamaica." states the young artists website. The artist has other songs such as Boogie Woogie and Human. Is he a talent to watch?